Our Products
We have a wide range of seedlings, farm and landscaping solutions.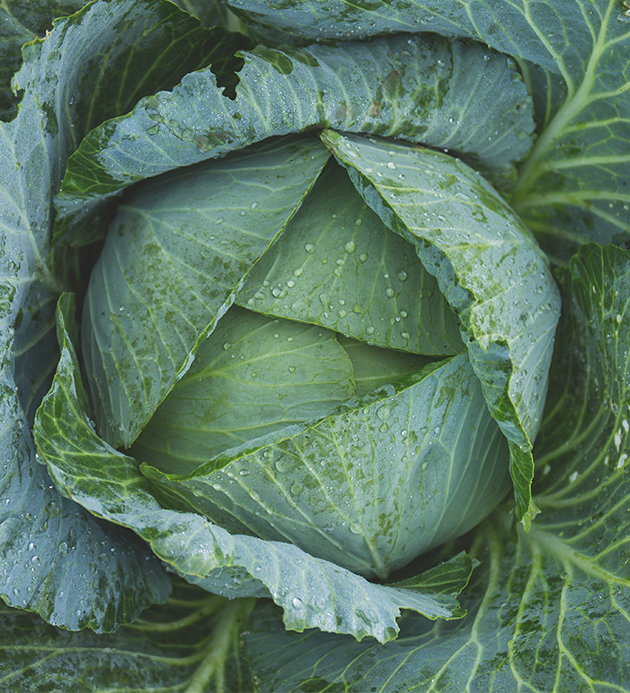 Tailor made solutions for your farm.
At emsea we offer a wide range of farm solutions. We stock a wide variety of seedlings, grass and farm equipment. Visit us at our farm for quotations, farming advice and much much more. Emsea prides itself in creating sustainable farming methods and also prioritizing profits for its farmers.
Grevillea Robusta commonly known as Grevillea are highly resistant to droughts once established. It is popularly grown on land boundaries in a single row at appropriate spacing. At maturity, they attain heights of between 10 - 15m. They provide a sustainable source of firewood especially by pruning their branches on a regular basis and fencing poles. They also provide timber for furniture, packing cases and bee hives. Their leaves are a good source of soil mulch.
We Love What We Do
How We Do Landscaping